According to the CNN breaking news saying that there were a huge spaceship named SBG-Spaceship packed with a total numbers of 118 of SBG Aliens had landed at the
"Rooftop Planet
" in the middle of
"Impy Galaxy"
for a
HUGE GATHER
and a
BIG FEAST
as well sharply at 6P.M. local time.
Ok, here are a short explaination - What is SBG? SBG stands for Sabahan Blogger Gathering. The main purpose of the gathering is not gather all the Aliens all over the galaxy to show off or how great they can speak in their language
BUT
to exchange their thoughts and opinions on blog writing.
Everyone looks
CHARMING
&
DAZZLING
with their outfits.
Here are the
MENU
of the night:
6.00pm: Registration
7.00pm: Speeches
7.20pm: Dance Performance (& Serving of Buffet Dinner)
7.30pm: Dinner
8.00pm: Singing Performance 1 + Dining
8.15pm: Lucky Draw 1
8.30pm: Singing Performance 2 + Dining
8.45pm: Lucky Draw 2
9.00pm: Singing Performance 3 + Dining
9.15pm: Special Lucky Draw <---- What might this be?
9.45pm: Lucky Draw 3
11.00pm: END <---- Actually this means "2nd round" minum near by. XD
Aliens who had attended to the feast won't go home with empty hands. (Everyone deserved a goodies bag)
And Whoever Entered The Room MUST Have A Pass
The night won't be complete if there's ain't any MC and performers, so there you go:
MC of The Night - DJ Selina from Sabah VFM (Oh mine, consider my mom's half colleague)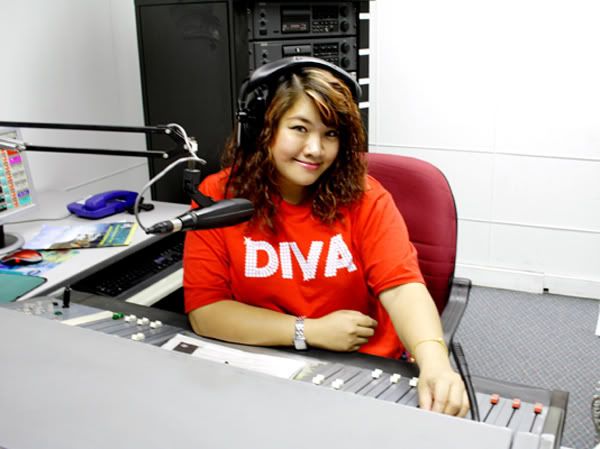 Guest Singer - Richado Tawith
Guest Singer - Terry Peter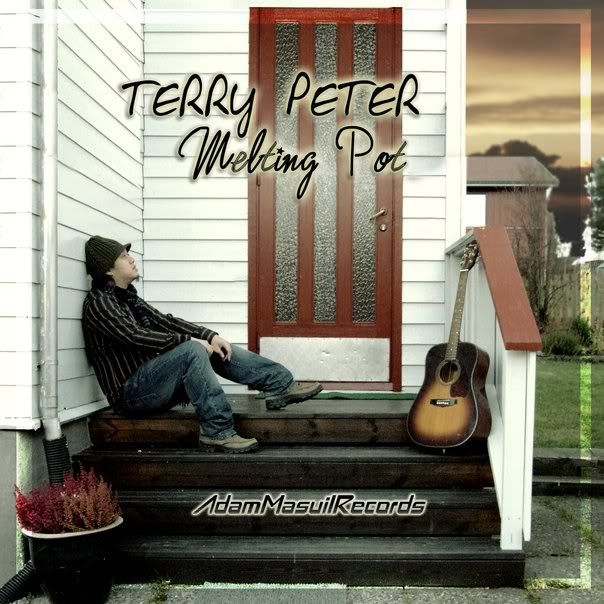 Everyone was very high til to the peak. The highlight of the night is none other then the Lucky Draw Sessions. :) (Whee.... I actually got two chances to win the prizes. Why? Because I'm holding Chucky's tix as well.) Tulah, when this little fellow holding his "M-16" (Ooopsss... I mean his "wife" - Canon 400D) He can ignore everything that existing around him) Transparent........ Man!!!! Heh!!! Heh!!!!
Guess what? I managed won one of the lucky draw with Tix No. 0056 (Actually does that tix belongs to me?? I dunno.... And yet I stil got another Tix No. 0057) Whatever....
NERVOUS
!!! Luckyly, I didn't "DROP" myself up from the stage due to so many eyes were watching. Malunya....... I'm Shaking bah!!! Til I dunno what I'm saying when the MC asking me question. The only word I could throw out was "
I'm Nervous
"!!!!!
I'm holding 2 tixs
Prize That I won:
Honestly, I had a great time. (Although I'm still a little bit can't mix around with the people) But hey, at least I did try to join conversations with the peoples and taking photos with them.) Thanks Chucky for picking me up to the event. And sorry for the Ice Cream matters. Heh... Heh....
This is the only photo I managed to snap (Due to I'm using laoya HP camera, I don't dare to snap people using it.)
So for those participants who had attendded the event, or who ever got my photos inside their "M-16" (Whoa..... I mean camera). Please kindly email me. K? :)
My email address as below:
babygarfield82@gmail.com
babygarfield82@yahoo.com
babygarfield82@hotmail.com
SBG !!! A Successful Event !!! Til We meet again next year !!!